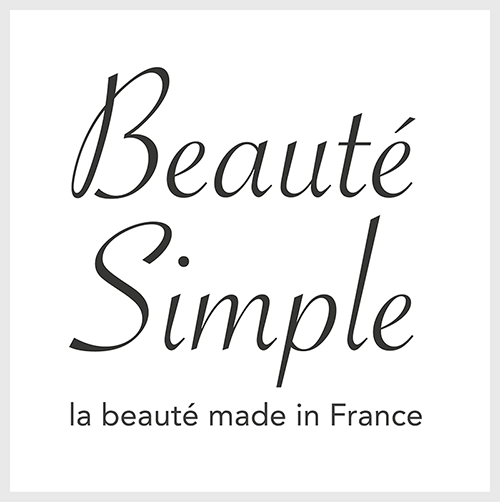 TURN YOUR ESSENTIALS INTO
A RITUAL
Beauté Simple, high quality cosmetic products, far from the beaten path of luxury cosmetics, marketing plans, etc.
Products that may be freely purchased. No minimum order, No need to open an account. Purchase what you want when you want.
Whether you work in a Beauty Institute / Spa,
at your own home or the home of your clients…
A wide range of specific salon treatments divided into three categories:
Discovery treatments: : have your client discover retail products and the results that she may obtain by using them at home.
Slow treatments: simple ingredients that nature offers (shea butter, sea salt, clay, seaweed) for customized skincare and visible results.
Bio technology treatments: : high-tech professional treatments: botanical microdermabrasion, peel-off mask, botanical mask.