The history of Beauté Simple
After 10 years working in the perfumery and beauty institute sectors, where I received training from the most prestigious brands (Clarins, Chanel, Sisley, Sothys, Maria Galland, Esthederm …), I wanted something different… something more natural, more genuine, more personal and simpler.
So, I founded Beauté Simple, an institute with natural products brimming with essential oils and botanical oils. Personalized treatments using simple ingredients: shea butter, sea salt, clay and seaweed. Relaxation with massage techniques based on tissue drainage. High performance results with cutting-edge equipment.
After 10 years of success, I chose to take a new turn and share my experience with others. A beauty therapist helping other beauty therapists and their clients. Feel free to use the contact page, should you have any questions or comments. Marina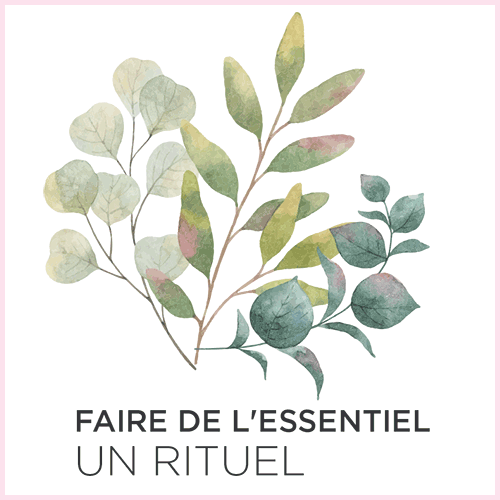 Made in France, Beauté Simple products boast paraben-free melt-in textures, delectable scents, and optimal concentrations of active principles, which are obviously not tested on animals!
Beauté Simple is a genuine salon treatment concept that provides a wide range of tailor-made treatments adapted to your client's skin type, budget and time available, allowing you to infinitely vary your beauty care solutions.
And, above all, it is a beauty therapist who is at your service, who does not judge or criticize you, who is simple and respectful and here to guide you, provide advice and who applies the beauty therapist's business codes, psychology and ethics on a daily basis.
Partners that display our logo guarantee our values.
Beauté Simple, Beauty made in France
The majority of the ingredients used in our products are French: i.e. derived from plants harvested, gathered and processed in France, by known producers with solid traceability.
All other raw materials used throughout the product's life cycle (packaging, labels, communication materials …) are French.
Product formulation and manufacturing are conducted in 2 French laboratories (Montpellier and Marseille).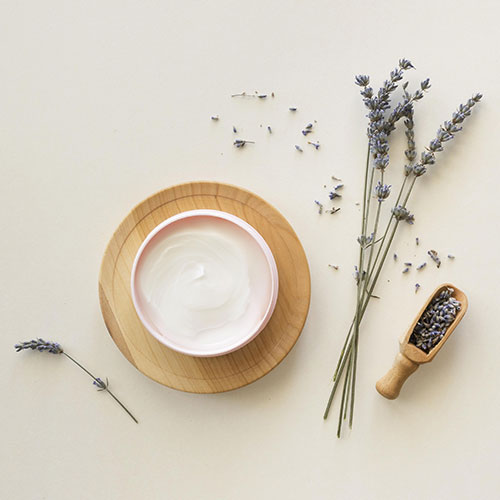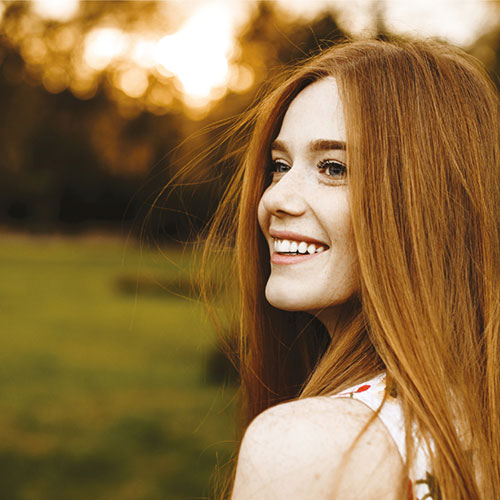 To provide high quality products at the lowest possible price so that what you pay is the true product price.
To succeed, we have :
Reduced the cost of packaging
Chosen to not use representatives (we rely on word of mouth. Do you like our ideas? Tell others about us!)
To guarantee high quality products:
Our lab is "made in France"
Our products undergo dermatological tests with successful results.
Our products are packaged when necessary in airless bottles or tubes to further reduce costs!
Why have you chosen to almost exclusively sell Beauté Simple products in Beauty Institutes?
Because your beauty therapist is the most qualified professional to recommend a cosmetic product as she has determined your skin's basic needs: Trust the beauty prescription she gives you during your appointment.
Why did we choose to create organic products?
To respect our environment and our health, of course, because certain chemical products can cause cancer, but most of all for the products' effectiveness! Many molecules are too large and unable to penetrate the skin's barrier, so they remain on the surface and do not fulfill their roles.
However, essential oils are able to penetrate all barriers, and can even be found in blood and urine.Their effectiveness is also closely related to the amount of active ingredients used in the formula. In an organic product, nothing is neutral, not even the product base as it is composed of botanical oils and plant hydrolats, specially chosen for their properties.
And, for their pleasure of use! When you have tested the textures and scents of certain organic products, it is hard to go back to the scents and textures of conventional products!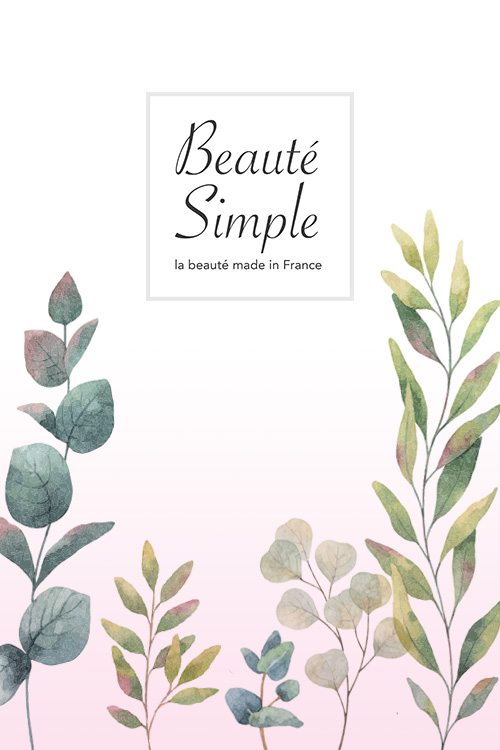 A short explanation of the product names
To avoid speaking of mature skin, wrinkles or lack of firmness… We have decided to compare life to a theatrical play, which takes place in several acts…
Act 1 is our moisturizing range (ages 20-30)
Act 2 is our 1st wrinkle range (ages 30-40)
Act 3 is our mature skin range (40 and over)