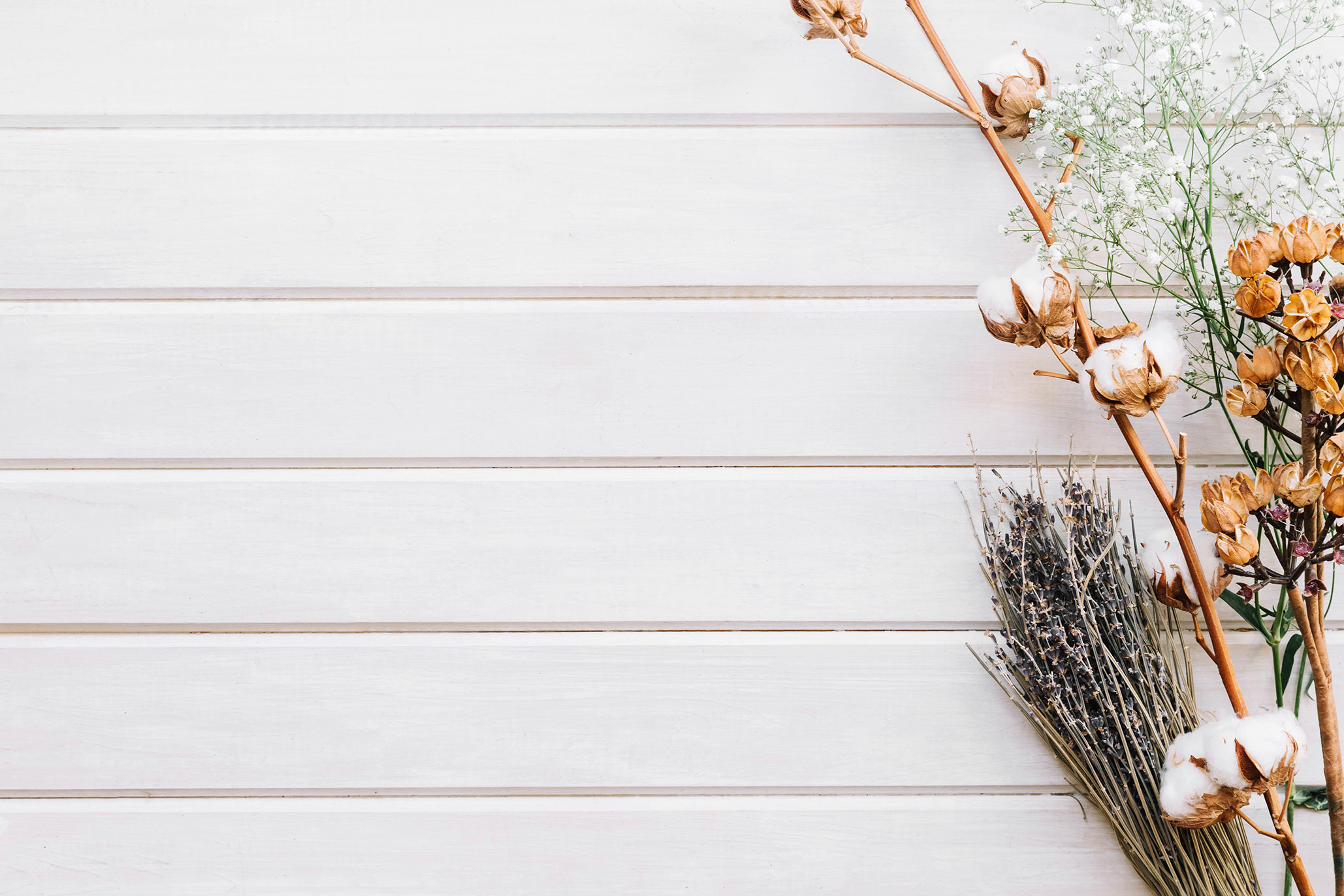 Salon treatment protocols
Well-being and Beauty-enhancing treatments: face care
Taking care of your skin daily is very important, but when you want to take your routine a step further to obtain visible results, a salon treatment is a must-have, whether as an intensive treatment package (one treatment a week for 6 weeks) or for skincare maintenance, once a month.
Your Beauté Simple therapist offers high performance salon treatments, which are more powerful and effective than any retail products.
Your beauty therapist is the most qualified professional to recommend a cosmetic product as she has examined your skin's basic needs: You can fully trust the beauty prescription that she will give you during your appointment, and your skin will thank you.
At Beauté Simple, we have adapted each treatment to your specific skin type, using ingredients found in nature. Nonetheless, we wanted to go even further and let you choose your treatment based on the time you have available and your budget.
Enter the world of Beauté Simple, where we provide you with highly effective and genuinely natural cosmetics for an enjoyable salon treatment that offers visible results.
Well-being and Beauty-enhancing treatments: body care
Whatever your skin concern may be, your beauty therapist has the solution!
Do you have dry skin?
Cellulite ?

Would you like to slim down?
Or just have a need for relaxation?
Nature offers a myriad of solutions, so there is obviously one just for you!
Trust your Beauté Simple therapist, who will provide you with a tailor-made skincare solution!